Motorised blinds have always been seen as a premium product, an extravagance beyond the reach of most.his is now a thing of the past, Apex uses Louvolite and Somfy technology for ease of operation in all types of blinds including, venetian, roller, vertical and awnings.
One Touch® technology helps us to think differently about how we add shade at our windows. Without getting up from your seat, you can filter the daylight, increase your privacy and let daylight in, all at the push of a button.
Motorisation can enforce green buildings whereby aiming to improve people's living environment by meeting their expectations in terms of comfort, security and energy savings.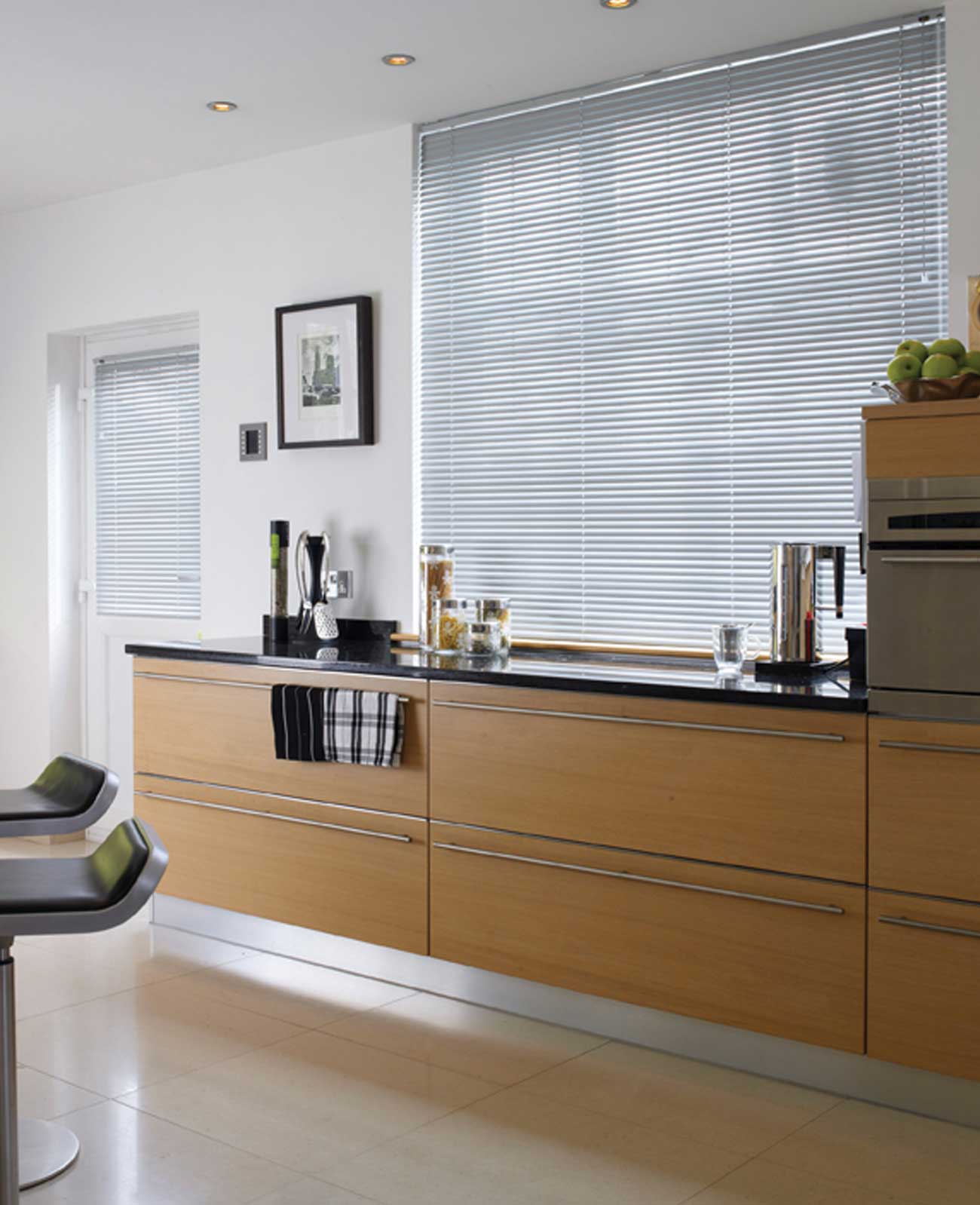 – Innovative yet affordable contemporary technology for the modern home and office.
– Child safe as operating cords and chains are no longer necessary.
– Simple, convenient and easy to use.
– Operated by either a unique wand that hangs neatly next to the blind, or a remote control that can be used anywhere in the room.
– Easy installation of battery operated solutions removes the need for mains wiring.
APEX BLINDS LTD
Browse Our Range
APEX BLINDS LTD
Browse Our Range
Head Office & Showroom
Apex Blinds Ltd
16 Kitchen Hill
Lurgan
BT66 6AZ
Head Office & Showroom
Apex Blinds Ltd
16 Kitchen Hill
Lurgan
BT66 6AZ